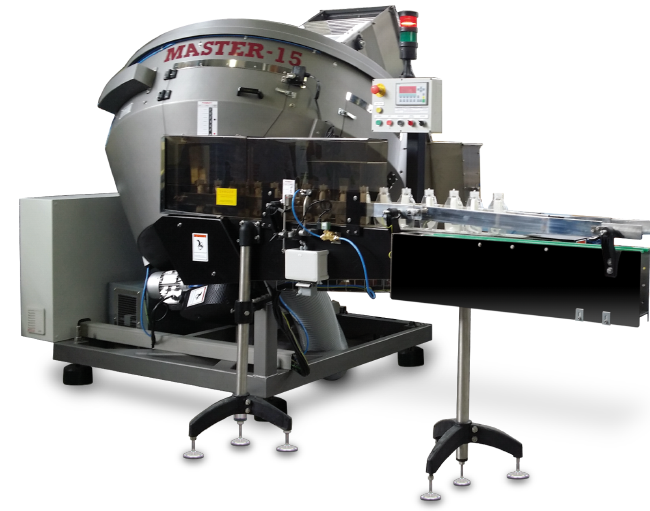 Posimat plastic bottle unscramblers unique advantages
Operational simplicity and low maintenance thanks to the lack of moving elements or parts subject to wear such as: chains, belts, ramps, lifts...
There are only two rotating parts
Click to play
---
All sort of bottles
Light or heavy, cylindrical, oval or asymmetric, with short necks or even without a neck, flat elements like lids or cream jars, with or without a label, with or without decoration , with or without a sleeve, etc.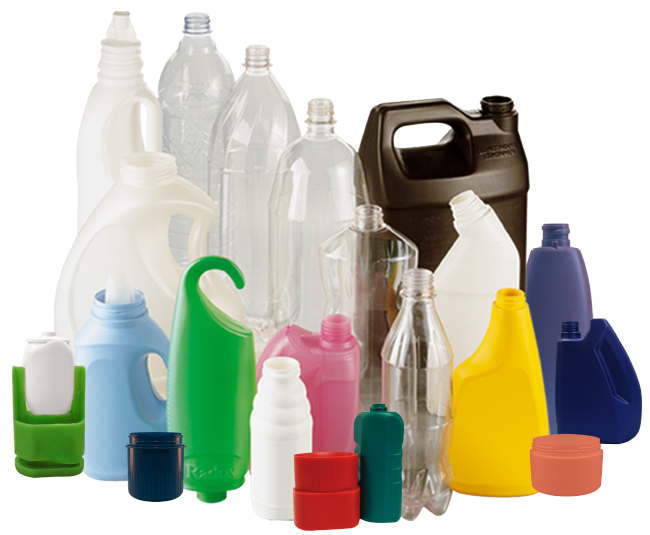 Versatility: Bottles of different shapes and sizes can be unscrambled in the same machine
---
Three types of changeover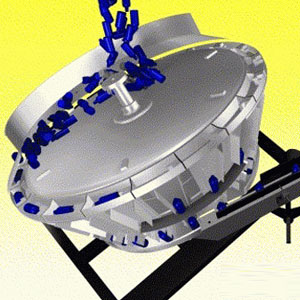 Selecting pieces and funnels manual changeover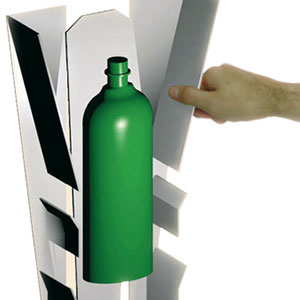 POSIFLEX-M changeover by adjustment of selecting pieces and funnels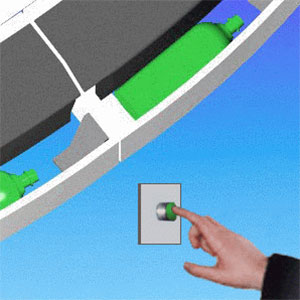 Automatic POSIFLEX-A system
---
Wide range of machine models
---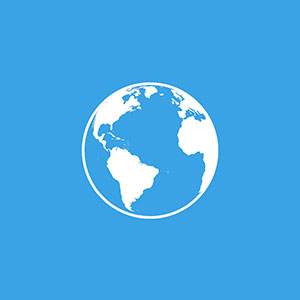 Worldwide technical assistance given by Posimat technicians or trained local contractors.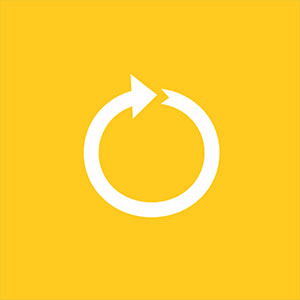 No need of direct supervision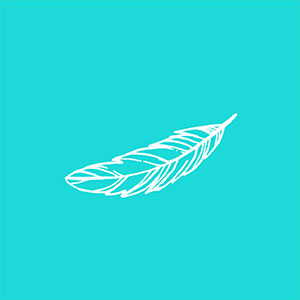 A gentle treatment for the most delicate bottles